When to Go to Venice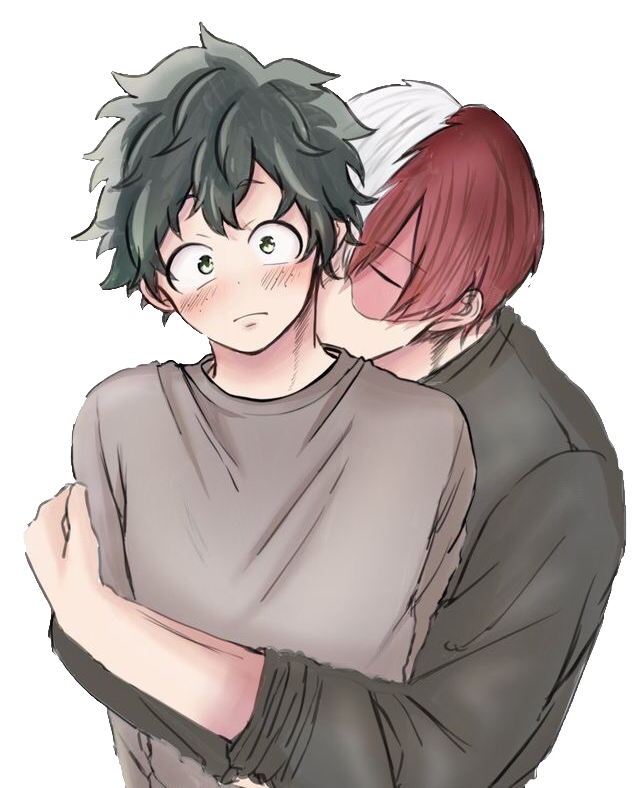 About 3 million tourists visit Venice every year with an average of about 30,000 tourists that just pop in for a quick visit. That's only an average, at times during the year there may be anything between a small flow of tourists, to a massive inundation, therefore timing your arrival can be crucial for your trip.
Spring – Lower temperatures and lower prices
As milder weather arrives, the tourist invasion begins! Coach tours, holiday makers and even school groups begin to descend upon the city, luckily it is often only the most famous sites- St Mark's Square and the Rialto – and the paths leading to the train station, that can get really packed.
Summer – hot but prices dip a little
The climate of Venice changes in extremes. In July and August, it's hot but it's also very muggy; if you don't mind the heat however, the days of August are relatively un-crowded and prices dip a little. Until, that is, the annual film festival opens – on 1 September this year – and runs for 11 days. It is concentrated on the Lido, but many punters opt to stay in Venice proper, pushing hotel prices sky-high. In 2010 the onslaught will be double, as the Biennale dell'Architettura jamboree opens on 29 August.
Autumn – the loveliest months but busy
September and October are, in my opinion, the loveliest months in Venice, when the sun mellows and the beautiful buildings of the Grand Canal reflect most perfectly in the water. But don't expect it to be crowd-free. This is peak season, and the crowds don't start to ease until the end of October. The masses descending on the city for the Regata Storica rowing race on the first Sunday in September are packed.
Winter – quiet until Carnival
Visit from November until the carnival swings into action in February, and – bar Christmas and New Year – you'll have the place almost to yourself! While winter days can be mild and sunny, prepare yourself for cold weather too. Flooding is a possibility any time between October and April, and quite a spectacle in itself. It is a phenomenon which will maroon you for only a couple of hours a day when the tide hits its highest point: a siren sounds throughout the city to warn you that you're about to get your feet wet.