Travel Tips for the Backpacker on a Limited Budget in India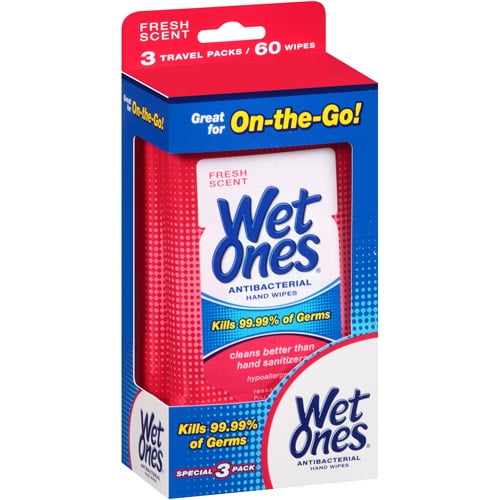 You don't have to travel to India in luxury. In fact, many times the best way to see India is by attending free events, staying at hostels and eating at inexpensive restaurants the locals recommend. When traveling through India, there are endless cheap and free options when planning your itinerary. Here, we've laid out our top travel tips and cheap ideas for backpackers traveling throughout India.
While there are many budget hotels in India, hostels may still be the cheapest route. Hostels are safe, clean and although you usually have to share a bedroom with up to six others, they are like minded travelers like yourself. In exchange, you stay in a comfortable bed for a very cheap rate at roughly Rs 100 (2 USD). Some hostels can even work out an arrangement with you, for example, a free week's stay in exchange for housekeeping or dish washing help. Whether you're staying in Bombay, Goa or New Delhi, there are a number of cheap accommodations for you that are available year round.
Eating cheaply in India is easy to do. India has plenty of affordable alternatives to the high end restaurants such street food snacks. Eating cheap in India has become a trend on the rise, when backpackers living on a budget for extended stays in and around Asia became popular. If you come to India during the off peak travel season, you will find hotel and restaurants prices to be lower. A dollar can be stretched quite a ways in India, if you're OK with eating rice and dhal quite often. South India is known for its thali – aka – all you can eat meal – for as little as Rs 25-30 (50 cents USD). North India's meals tend to be a bit more expensive, but by sticking to vegetarian meals you can save a bit of money as opposed to meat dishes which will always run a little higher.
India is a great country to explore, especially when it comes to seeing historical sites and cultural districts. There is an unlimited assortment of fascinating things to do, and whether you're a solo backpacker or traveling with your family, India is full of free activities to keep your budget in check. First, take advantage of the many annual festivals throughout the year. Watch in amazement at the men forming themselves into a human pyramid on Krishna Janmashtami or see 50,000 camels come together at the town of Pushcar for the annual camel fair. Temples are a big part of Indian culture and also bring about plenty of cheap entertainment and discussion for travelers. There are many to see, including the Haji Ali mosque in Mumbai or the Galta Monkey Temple in Jaipur. If you need a day to relax from the sightseeing and people watching, spend the day at one of India's many beaches. It's free, it's relaxing and it's beautiful. What's better than that?