Tips for Traveling With a Pet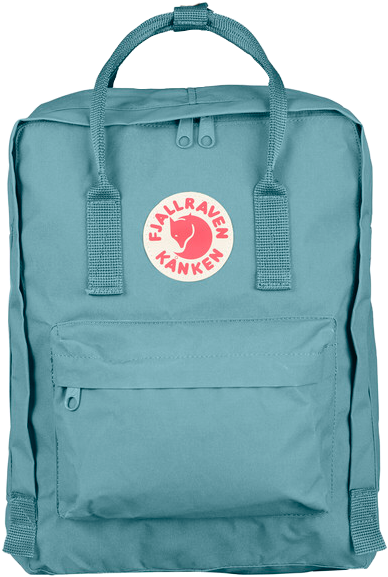 Many people prefer to travel with their pets rather than leaving them at home or boarding them. With good planning and following a few basic tips, both pets and their owners can have a more enjoyable experience. The health and safety of the pet should be the primary concern of the owner.
Packing for the pet can be as important as packing for yourself. A pet owner should have all the essentials on hand. This includes having food and water bowls for the animal and enough food for the trip. There should always be a container of drinking water available. Be sure to pack any medication the pet regularly takes. A collar with current ID tags and a leash are essential. Cats will need litter and a litter box. The animal will need a pet crate or bedding, and a favorite toy will often help put the pet at ease. It is a good idea to carry along contact information for your vet at home, as well as some contact information for a vet near your destination.
When traveling by car, make sure to take frequent breaks to walk your pet and carry bags to dispose of waste. Make sure the pet gets fresh water. It can be wise to limit the amount of food, as traveling can sometimes upset a pet's stomach. Do not allow dogs to ride with their heads out the window.
If traveling by air, find out the specifics of the airline's pet policies. Most airlines have specific requirements for pet carriers. Make sure the pet has seen a vet before the trip and is current on vaccinations. Book direct flights whenever possible; layovers can be problematic. Try not to travel with a pet during peak holiday periods or at times of temperature extremes, especially if the pet will be traveling below the cabin. Make sure the pet carrier is well labeled with your name, contact information, and destination.
More pet-friendly lodging is available today than in years past, but the term can mean different things to different lodgings. Be sure to call first to find out the policies. Some places allow all pets of all sizes; some allow only certain pets and have size restrictions. Some lodgings require extra fees or deposits. Lodgings that do not accept pets can often recommend kennels in the area.
Many people today enjoy traveling with their pets. Good planning is essential to make the trip a smooth one for everyone. Following these tips can help keep your pet happy amid its new surroundings.