The Canary Islands – A Short Guide to an Affordable and Sunny Winter Destination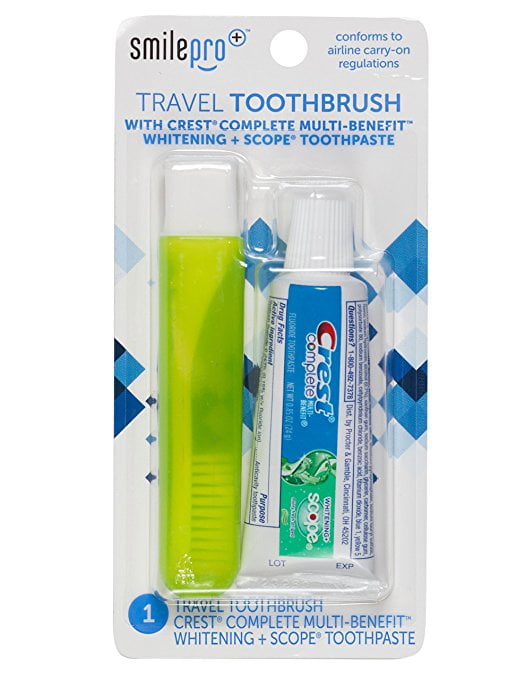 As wet and windy weather reaches the UK and Ireland, reports of increasing interest in cheap sun holidays abroad are being widely reported across the media. Recent data from Holidays Direct has shown that The Canaries are one of the top destinations for UK holidaymakers this year – which is not altogether surprising – but what keeps visitors flocking back year on year?
Located just off the west coast of Morocco, in comparison to other island breaks The Canary Islands are close and easily accessible. The islands are a Spanish archipelago with volcanic origins, perhaps best exemplified by the almost 4,000 metre tall Mount Teide on the island of Tenerife – and also the Hacha Grande mountain, Lanzarote.
Due to their geography and unique location, the islands offer great diversity in terms of climate and environment – with snow covering the peaks during colder parts of the year and near desert conditions on the lowlands. Gran Canaria, with a population of over 800,000 (making it the second most populous of The Canaries), boasts both cooler and wetter lands in the north and a sunnier south warmed by the Sahara. Consequently, there is a great array of flora and fauna to be seen, such as the El Hierro Giant Lizard (found only on the island from which it takes its name), and the endangered Loggerhead Turtle.
The abundant marine life around the extensive coastline of the islands makes the area very popular for recreational activities and sports such as scuba diving, surfing, swimming and sailing. Yet, perhaps surprisingly, one of the island's most well known sporting exports is not related to the water at all. Canarian Wrestling (or Lucha Canaria) has been officially practiced since the 1800s and involves two competitors who must aim to push each other to the floor in a ring of sand, without the use of their feet.
Canarian Wrestling (and other folk sports such as Shepherd's Leap) are good examples of the rich and identifiable culture of The Canaries. Additionally, the islands are also famed for the typically Canarian cuisine. Roasted fish is an island staple, but so too is chicken and beef (ropa vieja) and bienmesabe – a dessert made from almonds, lemon and egg. Typical beverages of the area include Tropical Beer (from the Canarias Brewery) and Malvasia wine.